LADIES! My next dance party is OFFICIAL, mark your calendars and let's get lost in Wonderland!
The Queen of Hearts summons you to Wonderland to attend the #WonderlandDanceParty. Don't be late for this Ladies-Only Dance Party (18+) for women who are ready to fall down the rabbit hole for a night of Unbirthdays, Red Roses and Madness.
PURCHASE TICKETS HERE:
https://www.eventbrite.com/e/wonderland-dance-party-tickets-42887836674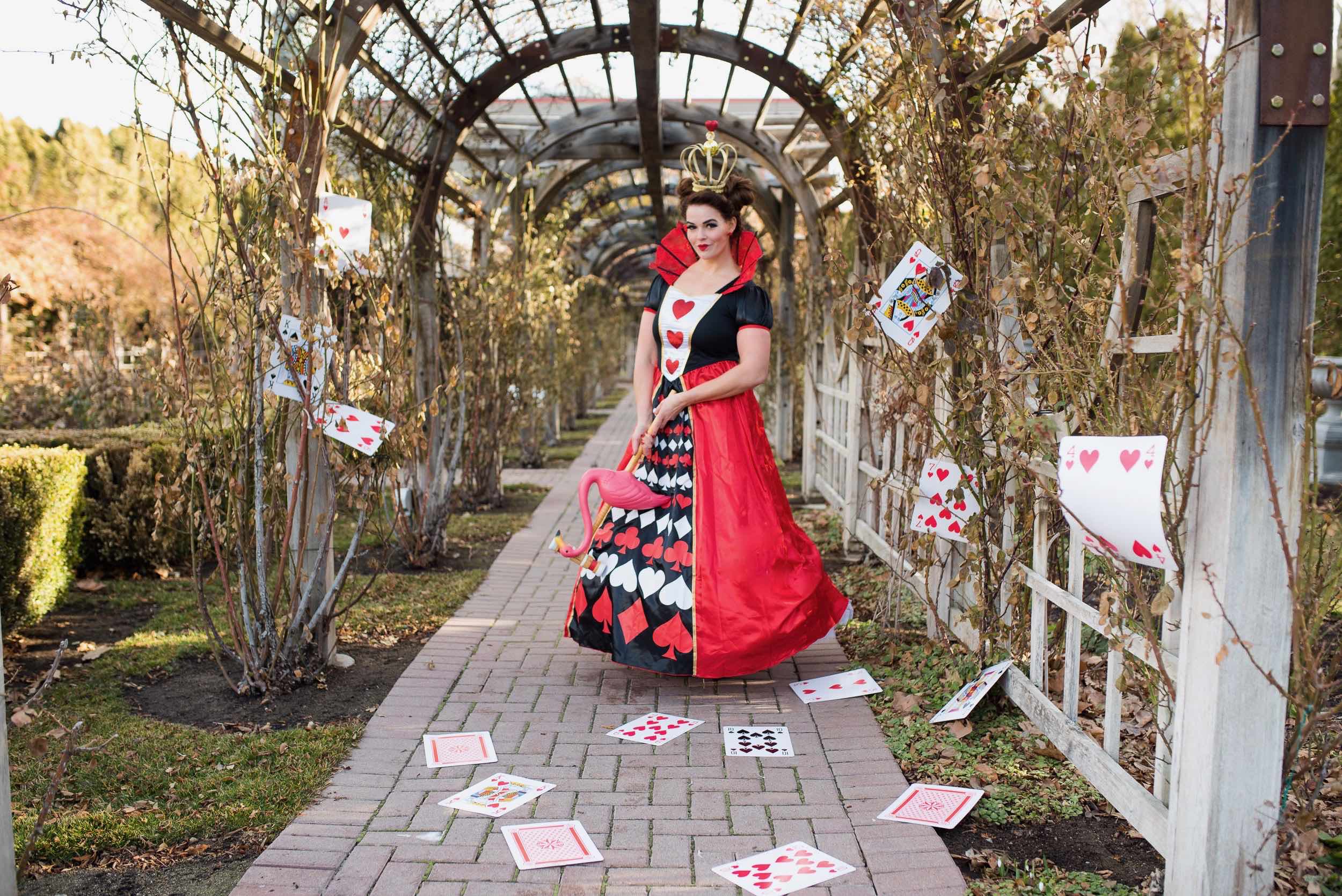 It's all happening at The Manor at the Riverwoods in Provo, Utah on March 2nd. I'll have my infamous DJ Live playing all the hits with fun surprises happening all night (you know how we roll). There will be beauty experiences, heart shaped lips bar, mini makeovers, a hot tea bar, hot artesian churros, photo ops, swag bags (did I mention Shine Cosmetics is giving EVERY guest a full sized lip gloss ($18 value) and more surprises that I'll unveil as the date gets closer!
Book your sitter (Dad's Night in?) and call up your girl friends, this is a night you will NOT want to miss.
_______________________________________________________
DRESS CODE:
Think red, black and white. There are so many fun characters and ways to have fun with this. A deck of cards, a bunch of flowers, Tweedledum and Tweedledee… The sky is the limit here.
Whether you wear something already in your closet or you plan an elaborate ensemble, the most important thing is that YOU are there. Don't stress, just come wearing something you can dance in and let us pamper and take care of you.
_______________________________________________________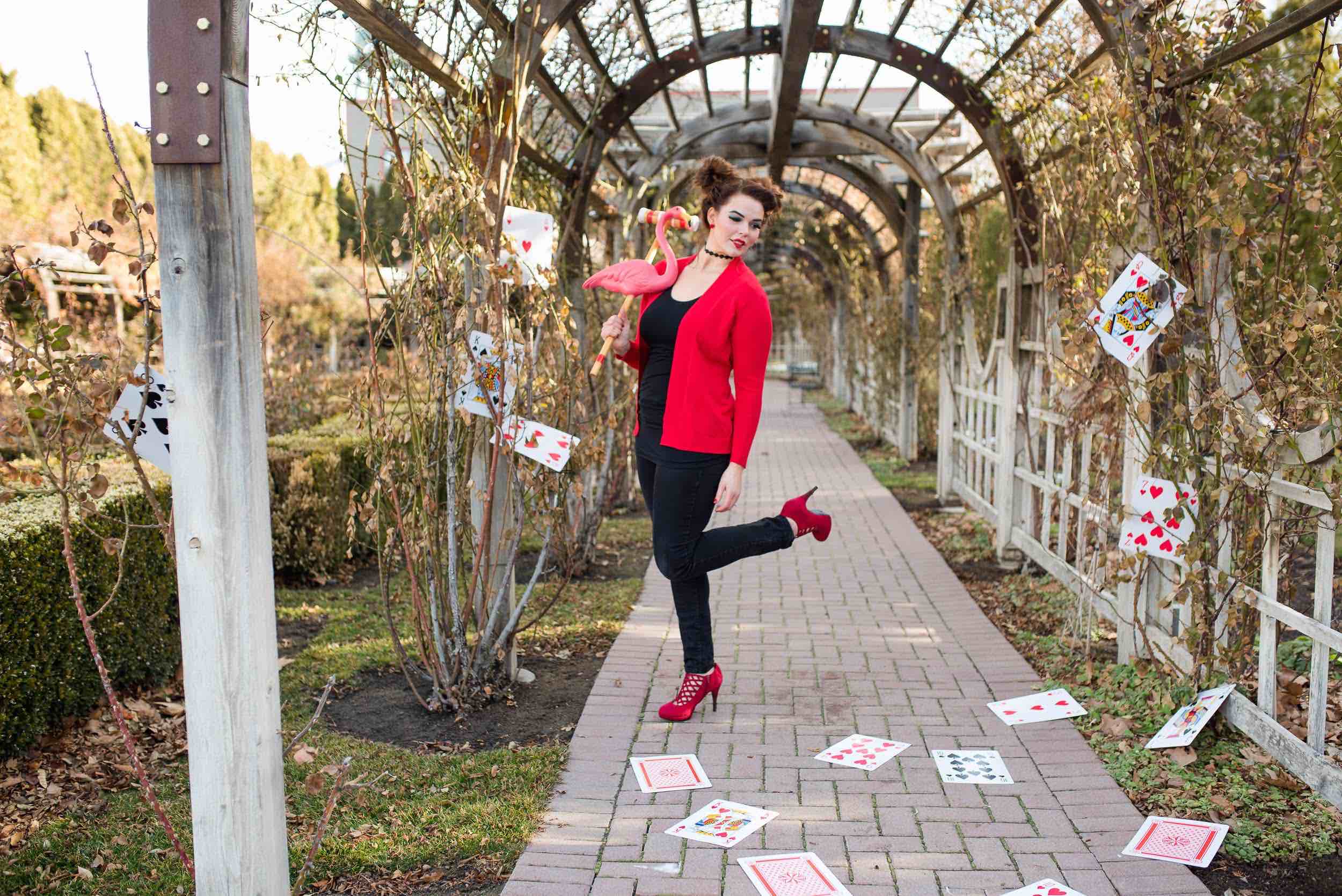 _______________________________________________________
THE GLOW AWARDS:
I am SO excited to present the Third H2H "Glow Awards" to honor three hard-working women in our community who deserve it. If you know an outstanding woman (or YOU are someone) who is good at giving to those in need, serving others, gets involved in the community, or just needs a little extra love right now, submit her name and a brief story to me at Housewife2Hostess@gmail.com
Together we can honor, celebrate and love on those outstanding woman who deserves an extra night of pampering, love, and praise. Winners will each recieve a gif basket valued at over $300 each.
_______________________________________________________
PURCHASE TICKETS HERE
https://www.eventbrite.com/e/wonderland-dance-party-tickets-42887836674